Dina Stubbs
Nursing class of '70
Some of Chemeketa's first nursing classes were held in a school bus and shared a skills lab with home economics.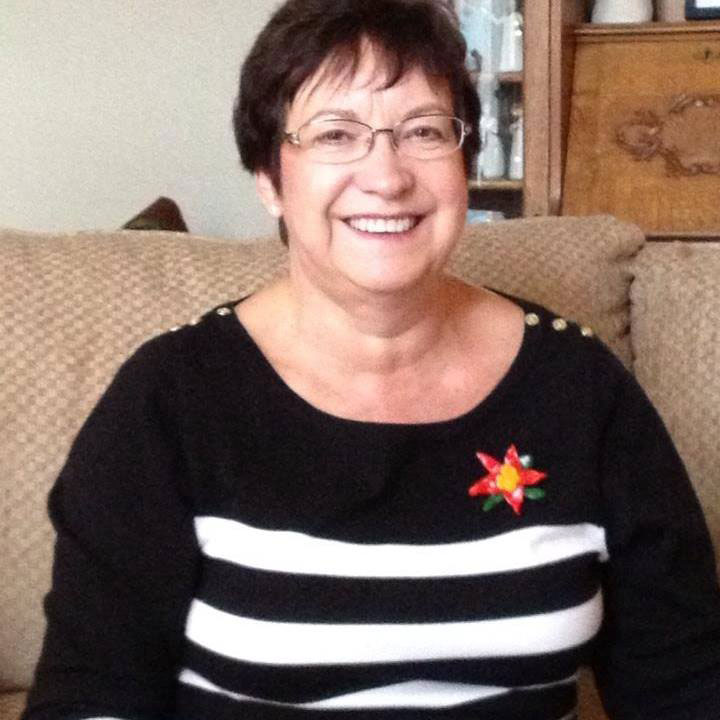 Dina Stubbs joined Salem Tech's Nursing program in the fall of 1968 as the program was moving from its former west Salem site to what is now Chemeketa's Salem campus. While modular buildings were being built, the students took classes in a school bus on campus and shared their nursing skills lab with home economics.
After graduating, Dina worked in neurology at the Salem Hospital. In 1972, she earned her bachelor's degree so she could co-teach in Chemeketa's skills lab. She completed some clinicals at the Oregon State Hospital during the height of electroshock therapy and Jack Nicholson stayed at her condominiums during the filming of One Flew Over the Cuckoo's Nest.
Dina still serves as a nurse in the area to this day.
Back to 50th