Chemeketa named as finalist in national award
DateTuesday, February 5, 2019, 11:45
Author
The American Association of Community Colleges (AACC) announced finalists for its 2019 Awards of Excellence, which recognizes exceptional work among the nation's two-year colleges.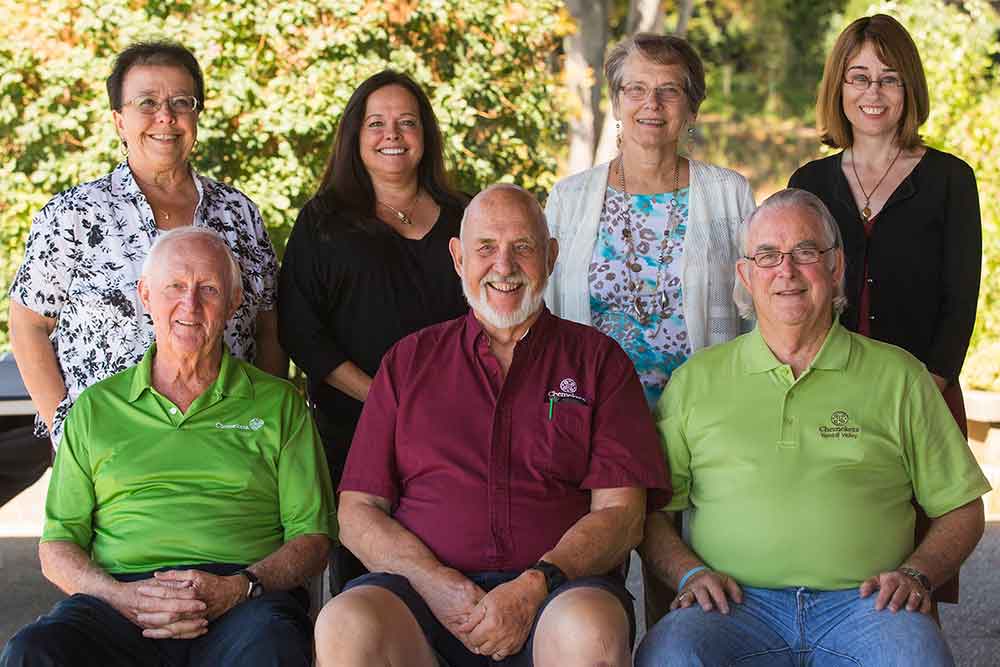 Chemeketa was chosen as a finalist for the Exemplary CEO/Board Award. The award recognizes a community college whose CEO/Board of Trustees collaboration and working relationship are exemplary in promoting effectiveness in community college governance.
"The dedication of the Board and their commitment to professional development, regional and national advocacy, strong partnerships, service to their communities and the workforce and their belief that all students deserve a quality education make them unique, shared Chemeketa President, Julie Huckestein. Board members consistently demonstrate a strong commitment to student success through their daily actions, monthly board meetings and the annual budget process."
Winners will be announced in April.
All news