Chemeketa Board of Education Passes Funding Call Resolution
DateFriday, March 1, 2019, 2:22
AuthorChemeketa Public Affairs
The Chemeketa Board of Education unanimously approved a resolution during their regular meeting Feb. 27 calling on the Oregon Legislature to fund Oregon's 17 community colleges at a level of $787 million in the 2019-2021 biennium.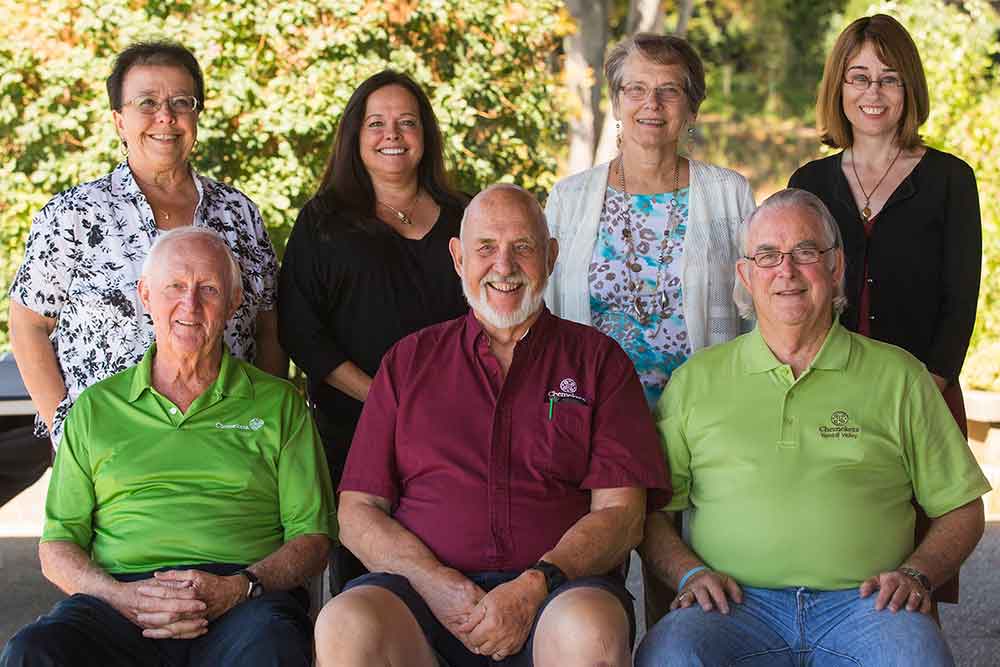 $787 million is the amount recommended by the state Higher Education Coordinating Commission and the Oregon Community College Association.
"The Governor's 'base budget' funding level would be devastating to Oregon's community colleges," said Board of Education Chair Neva Hutchinson. "At a time when community colleges must be responsive to businesses and their workforce needs, this resolution clearly states the board's concerns."
At the Governor's "Base Budget" level community colleges would receive a 4.7 percent cut, bringing the Community College Support Fund (CCSF) from $570 million (2017-19 biennium) down to $543 million (2019-21 biennium).
All news