Cooperative Work Experience
Alan's Fire Prevention Story
Never give up on your dreams — keep your mind focused on the next step in your life.
After raising his son, Alan returned to college to earn a degree in fire inspection and investigation.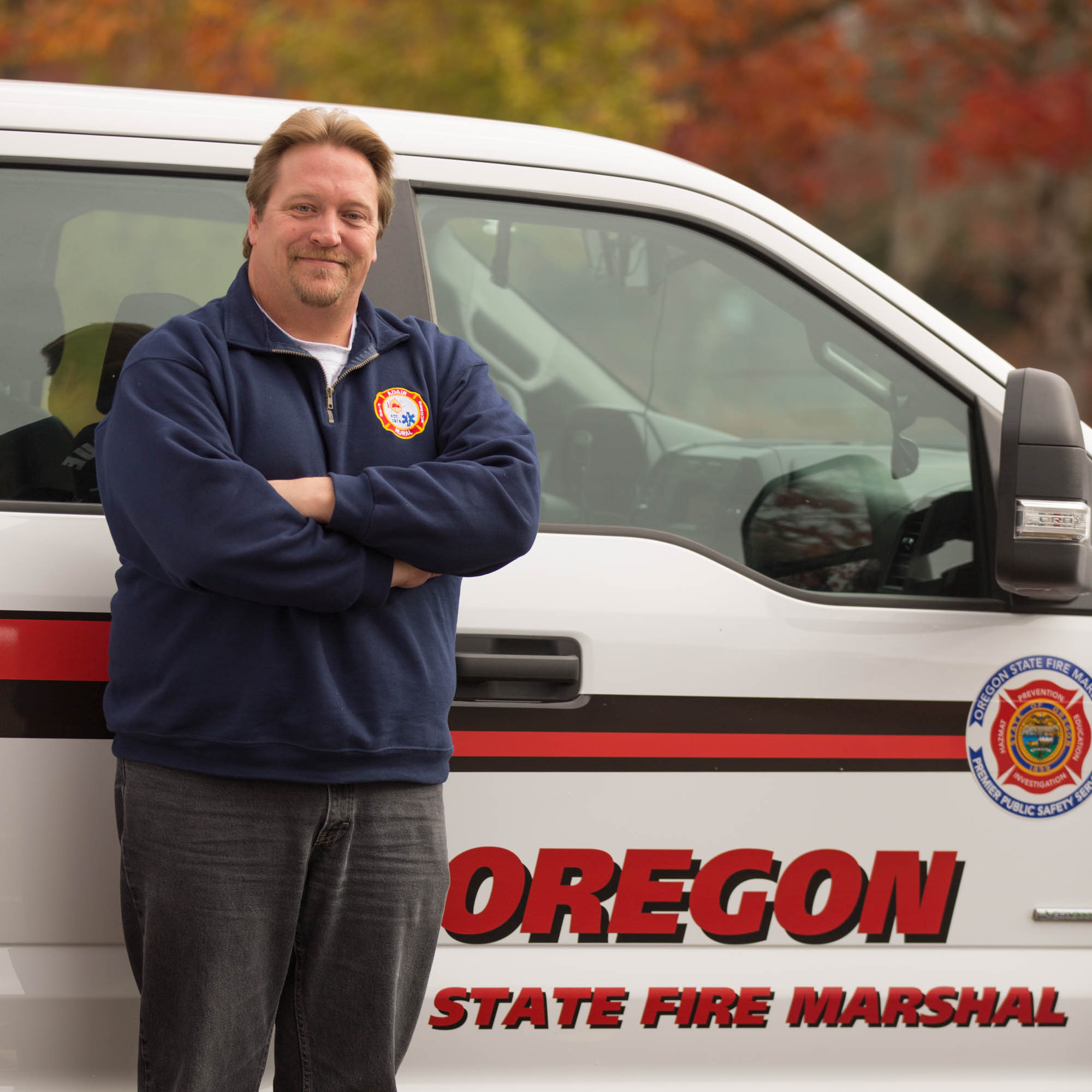 Through Chemeketa's CWE program, Alan was placed with the Oregon State Fire Marshal's office where he gained valuable training as a fire code compliance inspector and fire investigator. For Alan, CWE provided valuable work experience and the necessary skills to advance in his career.
Back to Cooperative Work Experience