Cooperative Work Experience
Anabella's Transfer Student Story
Since joining my CWE internship, I have learned the amount of dedication I can put into something I like.
Growing up in a migrant family, Anabella worked in fruit fields alongside her parents each summer. This is where she learned the value of hard work and the struggles faced by migrant workers.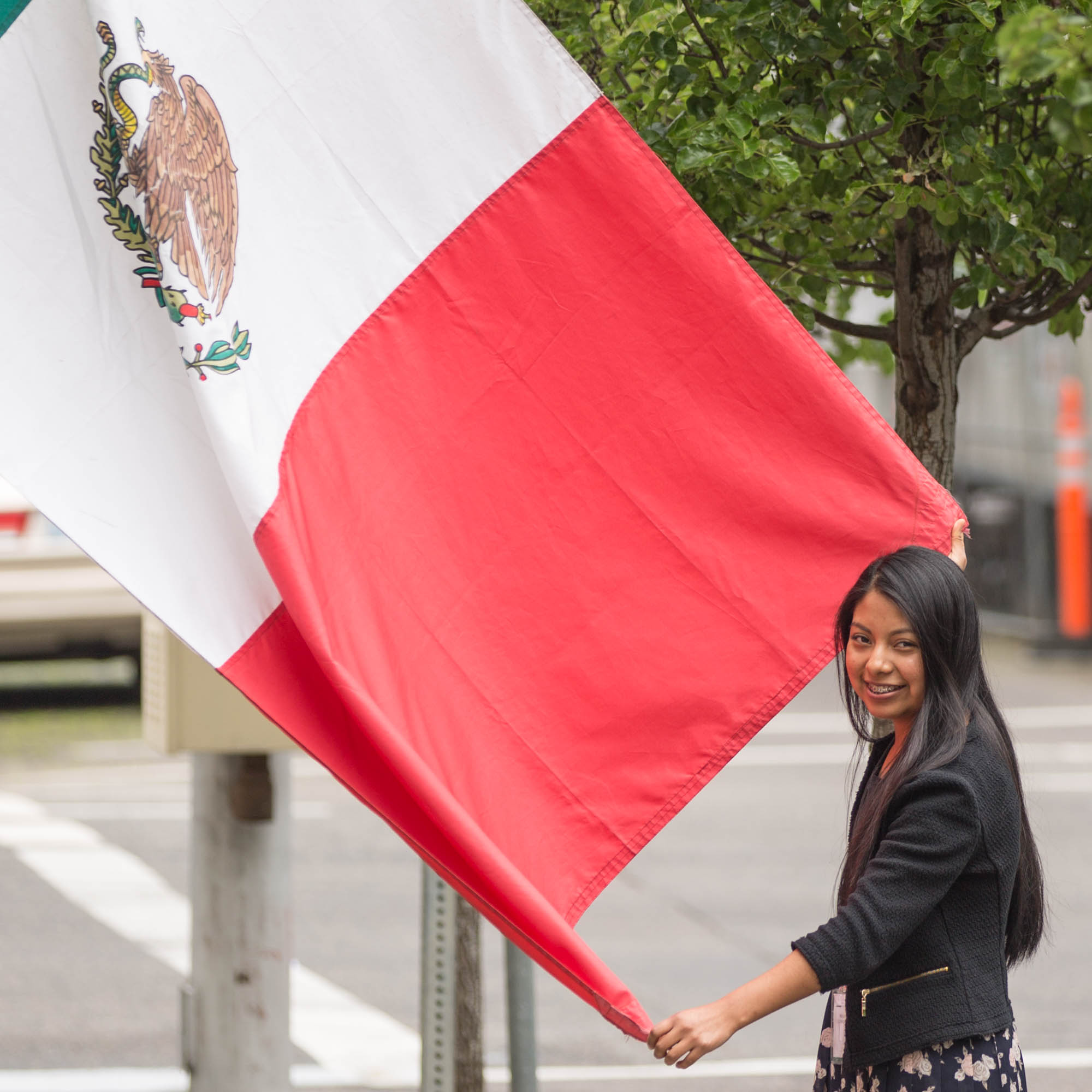 Anabella's internship at the Mexican Consulate is helping her gain the skills and experience needed to pursue a career in law to help migrant and farm workers.
Back to Cooperative Work Experience